Welcome to the W-L Library! Remember you can access our great resources 24/7 wherever you are!

Need help?

Ask a Librarian!
Library Staff
@WL_Library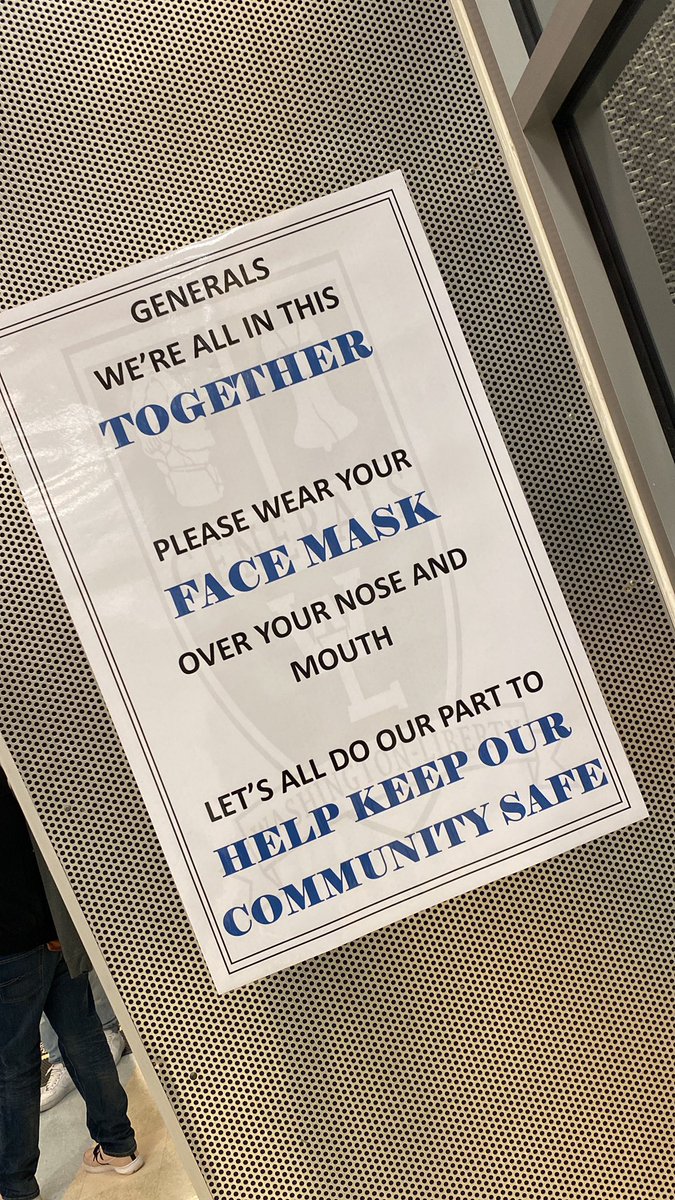 Published December 15, 21 9:41AM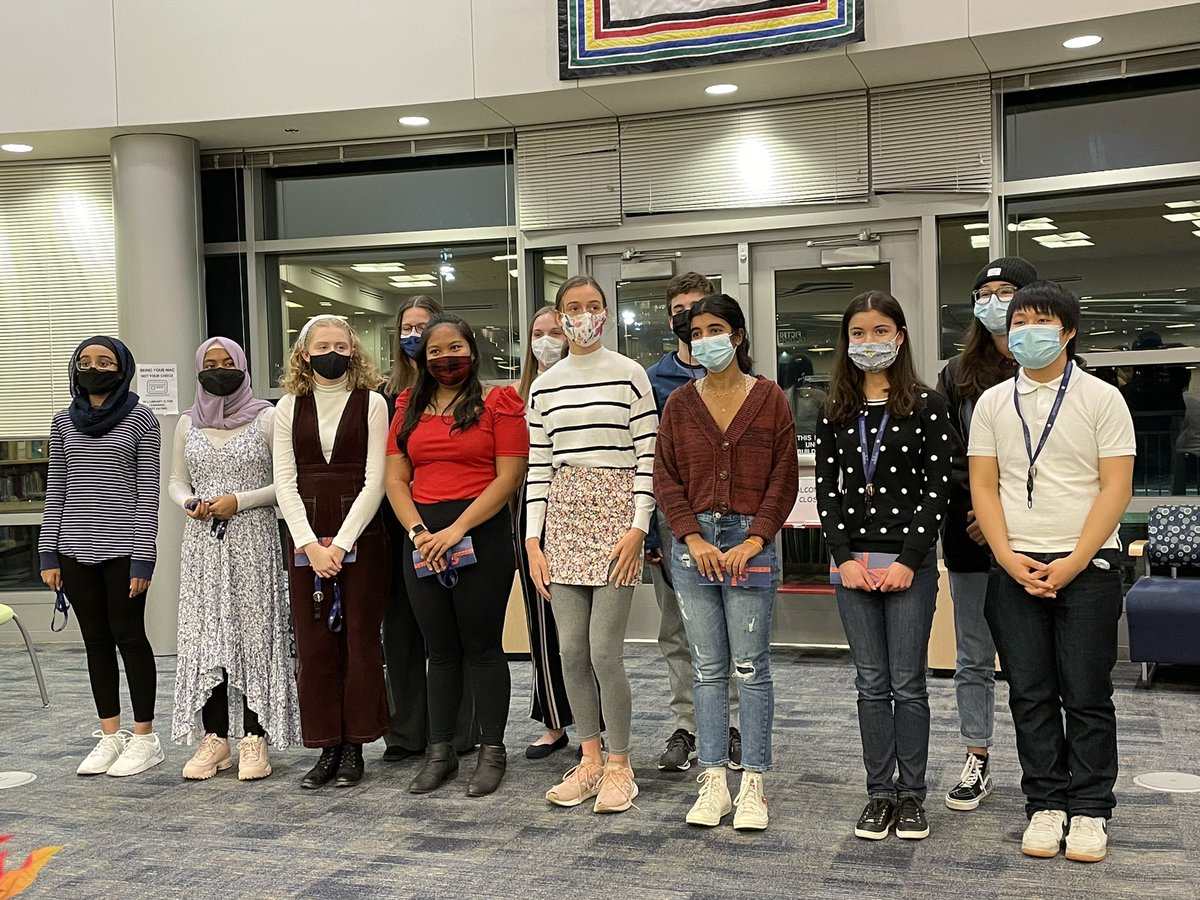 Published December 10, 21 11:35AM
Do you like to read and talk about books? Join us for the Generals All About Books (GAAB) Book Club on Wed Dec 1, right after school in the W-L library!
Published November 29, 21 11:25AM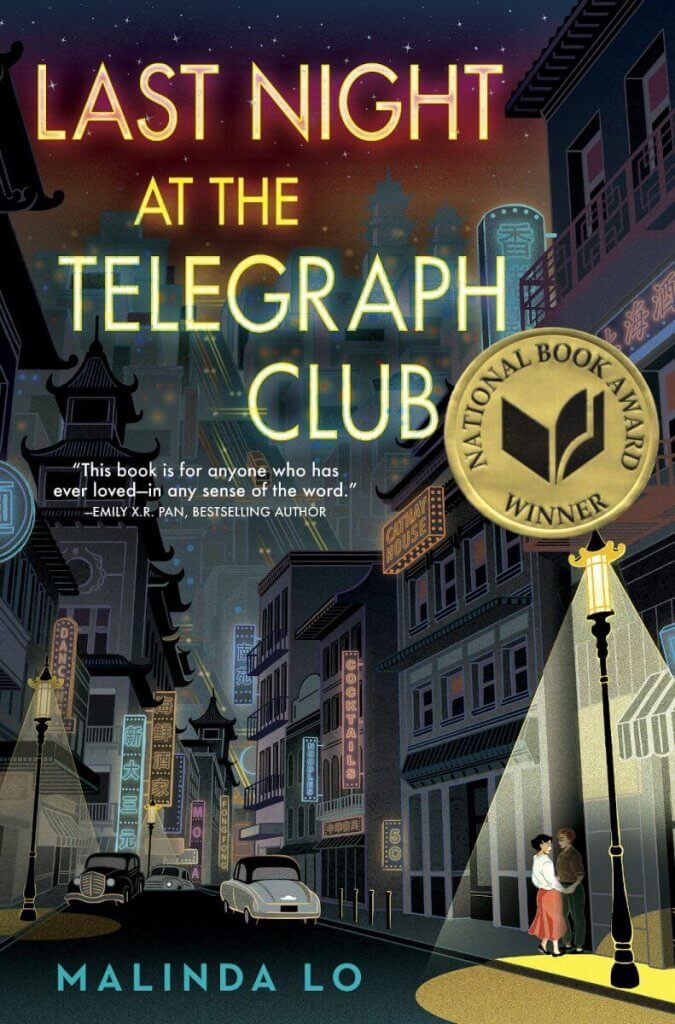 Published November 18, 21 12:23PM
This November, our Library proudly celebrates Native American Heritage Month by sharing stories that honor and pay tribute to the rich ancestry, histories, traditions, and contributions of Native Americans.
#APSLibraries
#WLGeneralsRead
https://t.co/awjdemrq7V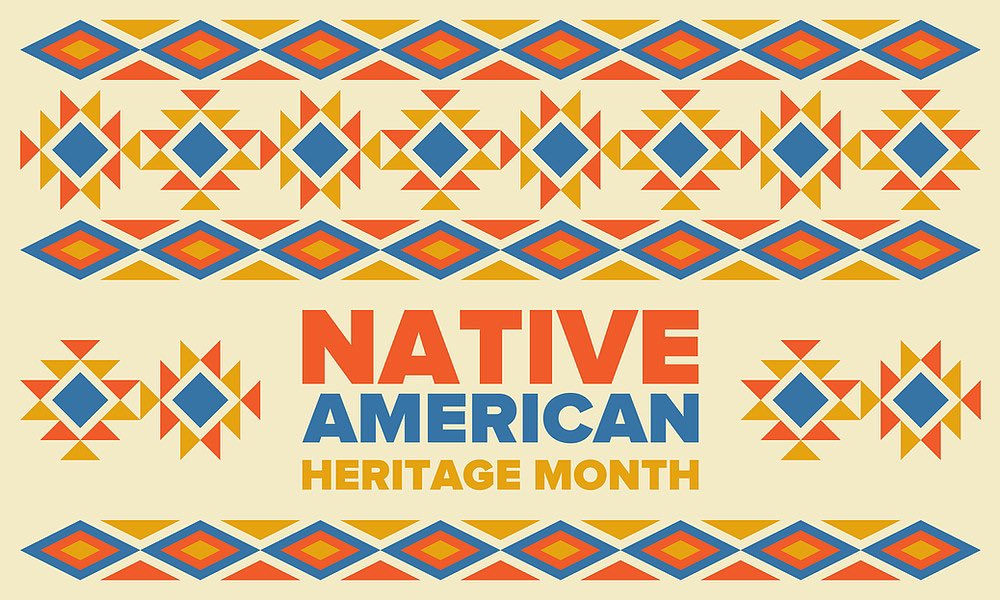 Published November 02, 21 8:59AM
Follow